C.B-Hodgkiess
Filmmaker - Artist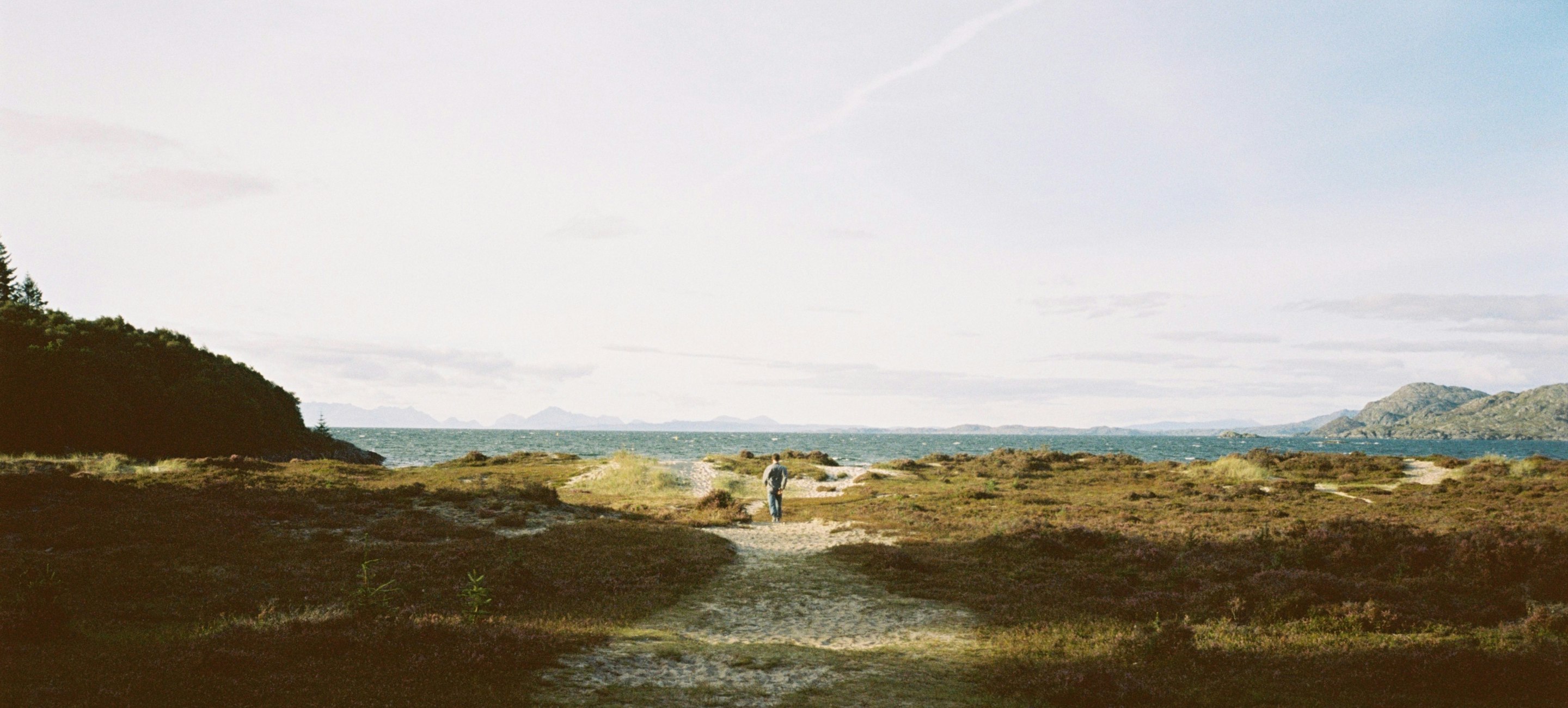 Rain
Rain is a 'cli-fi' relationship drama that takes place over the course of an evening in a semi-dystopian near-future where, due to runaway climate change, it rains constantly. It follows a couple, James and Mark, as they come to terms with their dying world and attempt to navigate a gap that has grown between them.
Rain explores the relationship between the 'planetary' and the 'personal' – how personal relationships are caught up in global processes. Following a couple, Mark and James, in a quietly dystopian future ravaged by climate change, Rain will invite viewers to contemplate the possibilities of love and happiness in such a world, and to consider the strange ethical conflicts that might arise as it approaches its 'twilight years'.
This project in currently in pre-production; principal photography will commence in autumn 2020.
Director - Jack Guariento
Producer - Connor Bardsley-Hodgkiess